This is gonna be long... so be warned...
OK, so I realize that I talk about a lot of things that annoy me and things that I don't like, so today I'm going to talk about my absolute favorite thing in the entire world... CONCERTS! I am so in love with live music that it is unreal, if they would let me be a stinky roadie I'd sign up in a heartbeat, but I'm too lazy to be a roadie.
I plan my summer around concerts. I have been doing this since I was 16 years-old and could drive myself. I can remember going to concerts with my parents when I was younger and thinking... "Wow... this is the coolest thing I've ever seen." Of course, when I went with them we went to see their favorite people like Tanya Tucker, Garth Brooks, and who could forget the oh-so-wonderful Billy Ray Cyrus (HOLLA to the Cyrus Virus).
The first concert I ever got to go unsupervised was Edgefest in Tulsa... I was absolutely amazed and I had a blast seeing my absolute favorite band at the time (and they are still up there today): Weezer. We also got to see a million other bands that I couldn't even begin to name... but it was fantastic.
I wanted to talk about some of the concerts I have planned for this year thus far...
March 5th - Norman
Oh.My.Gosh... Could Bonnie Raitt be any cooler?

April 2nd - Kansas City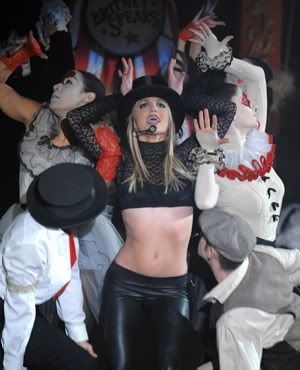 All eyes on me in the center of the ring just like a circus! You are allowed to judge me for this, but it won't matter because I think she is fantastic.

April 12th - Tulsa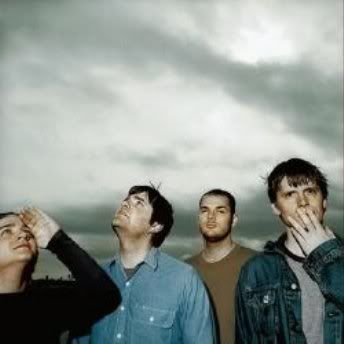 Death Cab for Cutie is one of my absolute faves... Their songs give me chill bumps...
May 3rd - Tulsa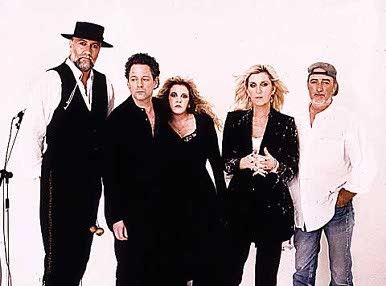 This is the one I am most excited about... Fleetwood Mac. If I could even be 1/1000th as cool as Stevie Nicks I could die a happy person.
I was going to post about my favorite concert experiences and my dream concerts, but this is super long and the one person that has actually read all of it is bored, so I will post that topic next time. Peace.